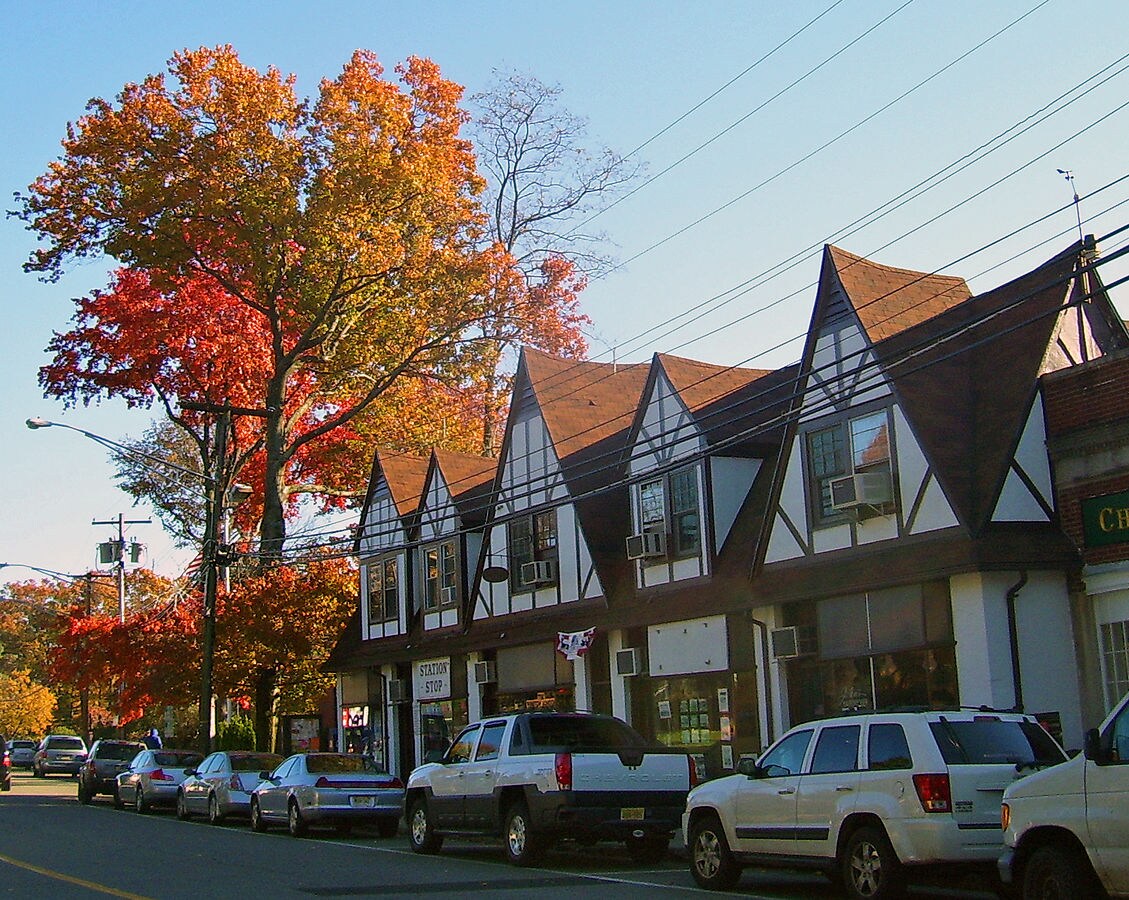 Short Hills, NJ, USA by Daniel Case
The great city of New York has many suburbs in neighboring states, but few outlying communities are as attractive and welcoming as Short Hills, New Jersey. Located within Milburn Township, this neighborhood is located 45 minutes west of New York City, just past the sprawling South Mountain Reservation. It's not a large community-housing less than 15,000 residents-but it's a wonderful place to call home.
​ 
Short Hills History
Like much of the Springfield area, Short Hills was originally staging grounds during the Revolutionary War for the Battle of Springfield. The area was purchased in the late 1800s by developer Stewart Hartshorn, who wanted to make a community where residents like him could appreciate nature. He named it Short Hills based on the name used by the Native Americans to describe the place. Being recognized as one of the most affluent cities in the country, Short Hills is filled with some many elegant mansions of all shapes and designs.
​ 
Short Hills Community
The community is known for hosting the Christopher and Dana Reeve Paralysis Resource Center, which opened in 2001. Other attractions include the upscale Mall at Short Hills, picturesque Greenwood Gardens, and the secluded Cora Hartshorn Arboretum & Bird Sanctuary. The community also has scrumptious dinner options, such as Legal Sea Foods, Joe's American Bar & Grill, Khun Thai, and Boxcar Bar & Grill.
We at BMW of Springfield are pleased to serve the residents of Short Hills by providing them with the best vehicles on the market, including eco-friendly and high-performance options to suit upscale lifestyles.