November 2015
JMK BMW joins the Celebrity Motor Car Family under a new name. BMW of Springfield.
---
October 2009
JMK completes construction of the new, JMK BMW Dealership.

---
May 2007
JMK Auto Sales begins construction of a new, state of the art BMW Dealership.

---
March 2005
JMK BMW expands its service operation and opens up a service annex which houses 18 additional mechanical lifts.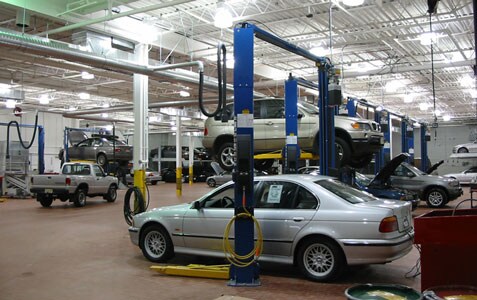 ---
June 2001
JMK SAAB is relocated to it's present location (345 Route 22)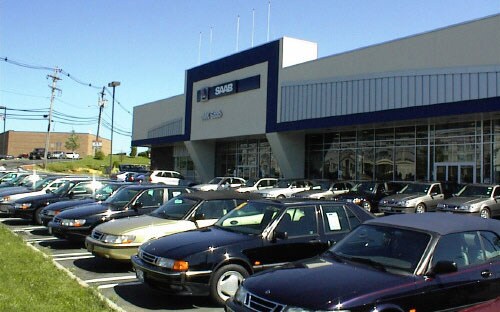 ---
May 1998

JMK becomes the only BMW Certified Body shop on the East Coast

December 1982

JMK Body Shop is moved out of the main BMW and SAAB building and is relocated to its present location (Cornell Parkway)

August 1978

JMK Auto Sales signs SAAB Franchise agreement. JMK is now a full service BMW and SAAB dealership.
---
March 1977

Main building is expanded

February 1972

JMK Auto Sales, Inc. signs Franchise agreement with BMW for full BMW Franchise (sales and service)
---
August 1971

BMW Franchise agreement signed (service work only)

June 1971

JMK Auto Body's name changed to JMK Auto Sales, Inc.(Present location)

August 1965

JMK Auto Body started by Gerhardt Jude, Albrecht Maier, and Albert Kosempel (JMK)